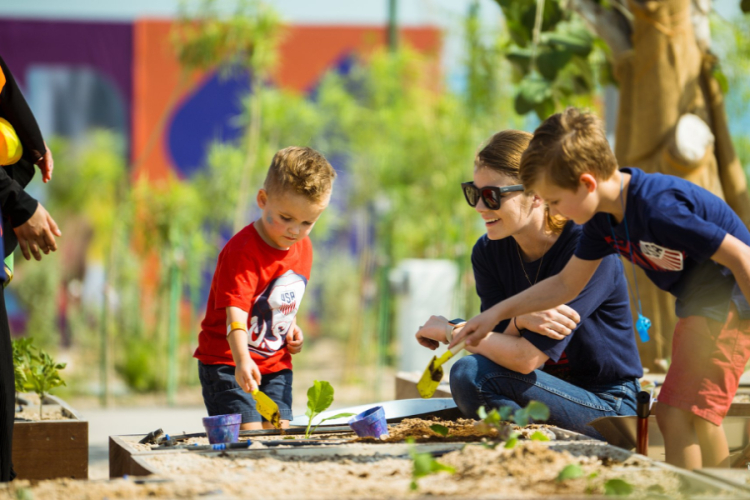 Dadu Children's Museum of Qatar's 'Play, Learn, Explore' is coming to Al Wakra
15/01/2023 - 04/02/2023 (Next Date: 15/01/2023 - 04/02/2023)
Time: 09:00 am - 05:00 pm
Play, Learn, Explore is coming to Al Wakrah!
Almost 7,000 visitors enjoyed the Dadu experience at the Dadu Gardens during the FIFA World Cup 2022. Now you can also challenge your friends to a wobble workout, make some zesty za'atar, go on scavenger hunts and more.
Dadu – Children's Museum of Qatar will be at Al Owaina Park in Al Wakra Municipality from 15 January to 4 February 2023, 9 am to 5 pm from Saturday to Thursday, and 1 pm to 5 pm on Fridays.