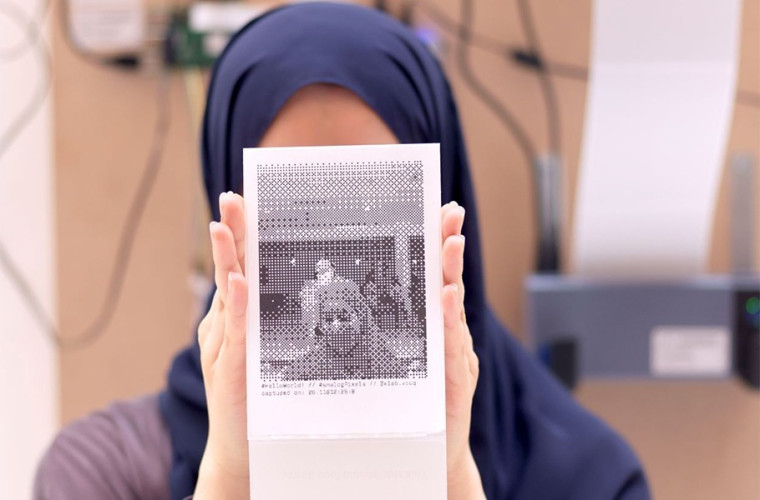 "Language as Machine" Exhibition by VCUarts Qatar Gallery
Location: (VCUarts Qatar) The Gallery
Time: 09:00 am - 04:00 pm
Language as Machine , VCUarts Qatar Gallery
An exciting new exhibition opens this week at the Virginia Commonwealth University School of the Arts in Qatar's (VCUarts Qatar) The Gallery. Titled 'Language-as-Machine' the exhibition at the Qatar Foundation partner university features works that fuse computational design and art to explore the interplay between technology, language, the evolution of human thought processes, and innovation.
Details:
Exhibition Dates: February 13 – April 8, 2023
- Sun to Thurs: 9 am – 5 pm, Sat: 10 am – 4 pm
Opening: February 13, 2023, at 5:30 pm
Location: The Gallery at VCUarts Qatar
Entry: Free and open to the public
This exhibition presents a collection of creative research and artistic expression that explores language as a machine. A machine that compresses, records, and transmits collective cultural knowledge. A machine of many operators servicing many objectives. A machine that labors degrade, is repaired, and upgraded. A machine that calculates and predicts. A machine that remembers and forgets.