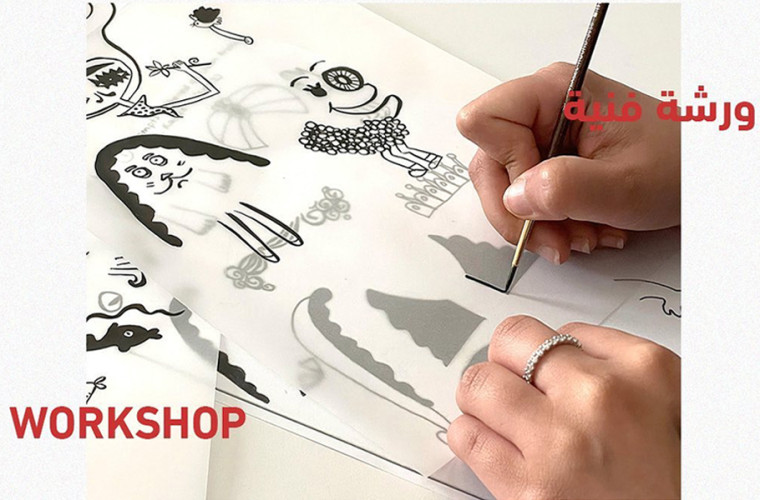 Illustrative Characters - Roots in Archives With Charlene Kasdorf
Location: Education Studio, Fire Station
Time: 02:00 pm - 04:00 pm
Illustrative Characters , Roots in Archives , Charlene Kasdorf
Be part of an illustrative process of creating your own characters, with Charlene Kasdorf!

In this workshop, participants are invited to draw and create characters from prompts and elements gathered from regional children's book archives, many from Liwan Design Studios and Labs.

Learn from Charlene, who is a visual literacy educator, artist, and illustrator. She has an MA degree in Museum and Gallery Practice from UCL Qatar. She is a current artist-in-residence at the Fire Station.

This is for ages 18+. Please note that the event is currently full but look out for open bookings.