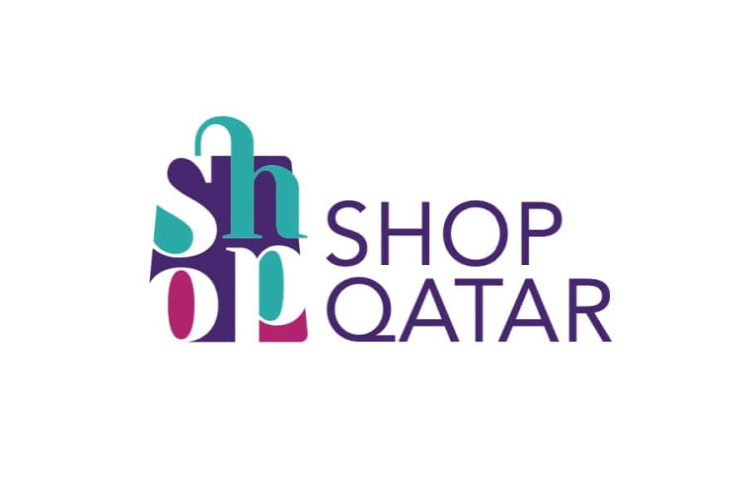 Shop Qatar 2023
Time: 08:00 am to 03:00 pm
Shop Qatar celebrates the country's wide range of retail, beauty, and entertainment options and unfolds around popular Doha shopping malls. It's an annual event that aims to enhance Qatar's fashion and lifestyle scene and showcase its hospitality. At the same time, Shop Qatar introduces various compelling workshops and masterclasses and presents exciting surprises.
Note:
Timings and location are to be confirmed. (To be updated)
More details are to be announced soon.