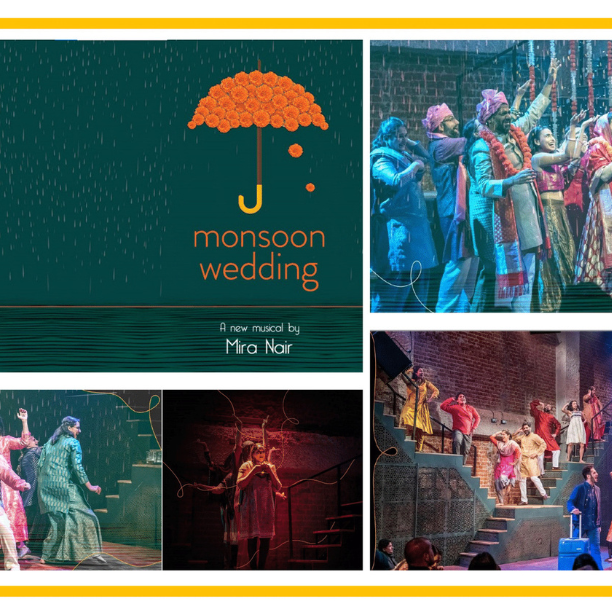 Monsoon Wedding Musical
17/11/2022 - 27/11/2022 (Next Date: 17/11/2022 - 27/11/2022)
Time: 05:00 pm - 08:00 pm
MUSICAL , MONSOON WEDDING
Based on the film Monsoon Wedding which won the Golden Lion and a Bafta and became the highest-grossing foreign film of all time. "Monsoon Wedding, directed by prolific filmmaker Mira Nair, is an award-winning film that paints a portrait of a globalizing India, the India in fact that we now live in. It was a juxtaposition of the ancient and modern in every way: architecturally, emotionally, sexually. That was almost 20 years ago. Now more than ever, there is an enormous division and discrepancy between the rich and the poor, the old and the new, the traditional and the modern, the east and the west.
Monsoon Wedding the musical welcomes you to the raggedy wedding bands, opiated horses, colour and tamasha!
HOW TO GET THERE?
The nearest metro station is the Souq Waqif subway station.