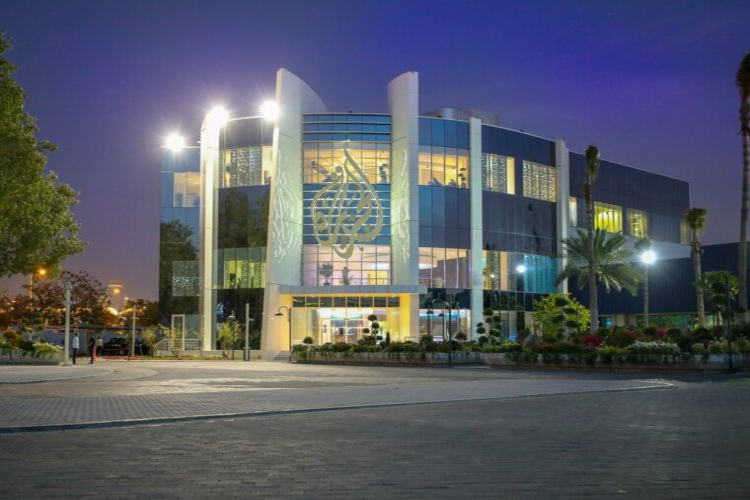 "Experience Al Jazeera" Exhibition at Doha Fire Station
19/10/2022 - 25/03/2023 (Next Date: 19/10/2022 - 25/03/2023)
Location: Fire Station Museum, Qatar
Time: 09:00 am - 10:00 pm
This exhibition will spotlight 25 years of the Al Jazeera Media Network's growth, from a single pioneering television channel to a global media phenomenon.
Experience Al Jazeera explores the meteoric trajectory of the network, its emphasis on telling the human story, its founding values, editorial integrity, creative processes, and the technologies involved in the creation of award-winning content in multiple formats across a range of platforms.
The exhibition will include interactive sections, such as a 'Studio Experience', where visitors can experience the Al Jazeera studio setting first-hand, and an 'Al Jazeera Immersive' section, which explores the use of virtual and augmented reality storytelling techniques in broadcasting.