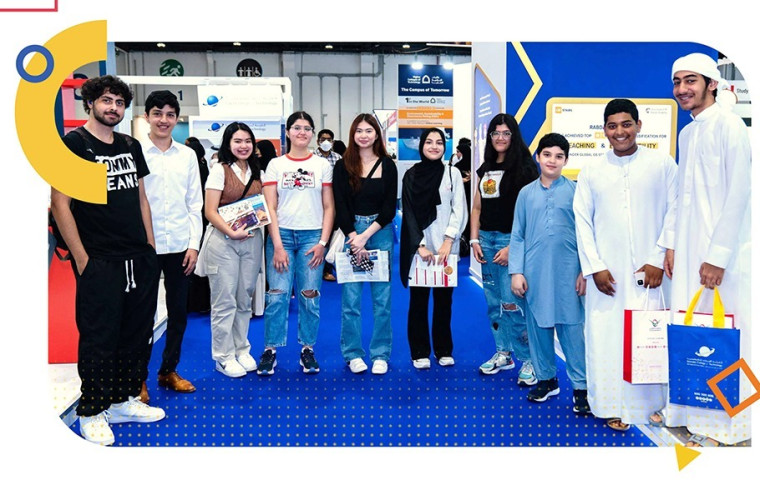 Najah Qatar 2023
Location: Qatar National Convention Centre
Time: 10:00 am - 05:30 pm
Previously known as University Expo Qatar, is a two-day event that provides a comprehensive platform for prospective university students, parents, and teachers to explore higher education options.
The event attracts thousands of attendees and features over 80 regional and international universities, colleges, and vocational training centers.

Exhibitors are given a unique opportunity to meet and engage with potential students from Qatar, thereby increasing awareness of their institution and reducing annual regional marketing expenses. The event is a one-stop-shop for institutions to recruit students from Qatar, all in one place over just two days.
Details:
Who Exhibits?
Any company that is interested in taking part in the largest education fair in Qatar participates in this special event. That means you will have access to:
Universities & Colleges
Embassies and Education bodies
Vocational Training Institutes
Education Consultants
Language Centers
Student Accommodation
Service Providers
Overall, Najah Qatar is an ideal event for students, parents, teachers, and institutions seeking to explore and promote higher education options in Qatar and beyond.
Note: Timings and registration for visitors are to be confirmed. (To be updated)