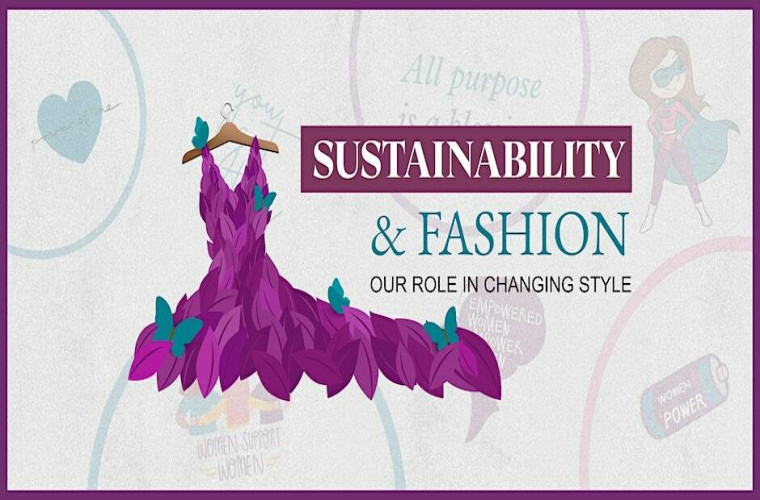 Women's Circle: Sustainability & Fashion - Our Role in Changing Style
Location: Sheraton Grand Doha Resort & Convention Hotel
Time: 05:00 pm - 07:00 pm
Women's Circle , Sustainability & Fashion
Immerse yourself in an exciting world where sustainability and fashion collide and discover how we can collectively create a more ethical and eco-friendly fashion landscape.
The Women's Circle September event aims to inspire, educate, and empower all attendees to become catalysts for change while celebrating the beauty and creativity of sustainable fashion.
Join Anahi and Samantha through an engaging conversation. Gain valuable insights and perspectives on our role in driving positive change within the fashion industry.

Following the conversation, they have planned a unique clothes swap experience. Embrace the joy of sharing and revitalize your wardrobe in a sustainable way. This interactive activity will not only enhance your personal style but also exemplify the power of conscious consumerism.