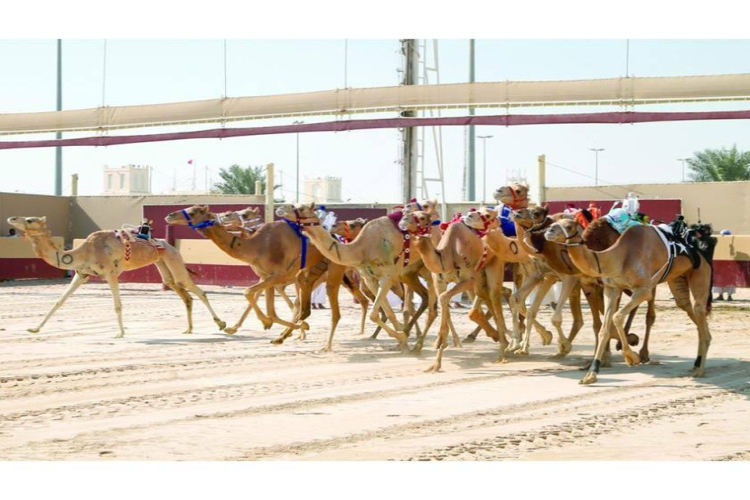 Arabian Camel Festival on Sword of H.H. the Father Amir
21/01/2023 - 27/01/2023 (Next Date: 21/01/2023 - 27/01/2023)
Time: 12:00 am - 12:00 am
Many camel owners and lovers of the camel heritage sport in Qatar will enjoy the launch of the highly anticipated festival amid wide participation from GCC states.
The Camel Racing Organizing Committee confirmed that valuable awards have been allocated for the winners in all 248 rounds from all age groups, with 28 silver symbols, the most prominent of which is the silver sword, in addition to cash awards for winners of the first places.
In addition, the organizing committee has been keen to hold the heritage camel races within the major festivals in pursuit of preserving the heritage sport, as the festival will be witnessing the stage of two rounds this year for age groups from (18-45 years old) for human rider.