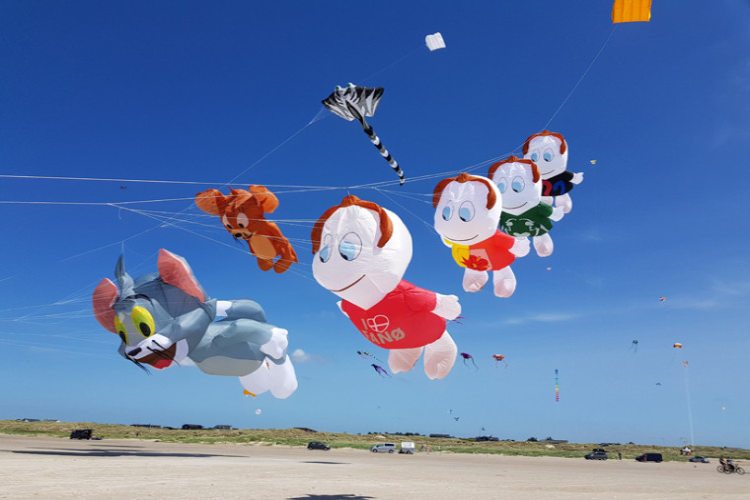 Qatar Kite Festival 2023
Location: To be announced
Time: 11:00 am - 03:00 pm
It's an excellent opportunity for families to have quality time together and enjoy the spectacle of the kites in the sky.
Come and enjoy the:
Day Night Kite Flying
Day and Night Kite Flying in the sky of Qatar.
Professional Kite Flyers
Professional Kite Flyers from different parts of the world.
Kite Workshops
Children Kite Workshops 1000 free kites to be given away to children.
Food and Drink
Food and Drink Carts/Kiosks and children's entertainment.