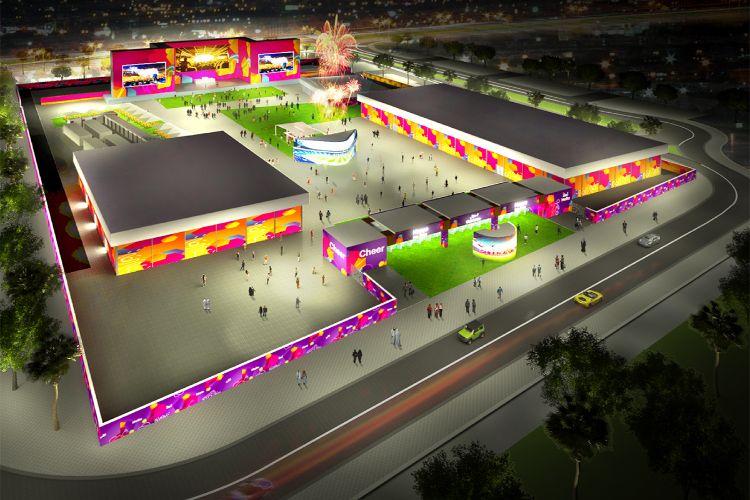 Hayya Fan Zone
20/11/2022 - 19/12/2022 (Next Date: 20/11/2022 - 19/12/2022)
Location: Lusail South Promenade
Time: 12:00 pm - 01:00 am
FIFA , Fan Zone , Hayya , Lusail
Hayya Fan Zone at Lusail South Promenade will kick off with a surprise opening event on November 20th, setting the stage for 28 days of non-stop entertainment and fun for the whole family.
From November 20th until December 18th, Lusail South Promenade Hayya Fan Zone will be open daily, from 12 pm to 1 am, screening all 64 matches of the international tournament, with diverse and eclectic stage acts from all over the world, bringing a fun and eclectic mix of performers for a feel-good time.
The Hayya Fan Zone is a grand celebration of the beautiful game. Head to Lusail South Promenade and join the festivity, fun and football.
3,500 capacity
All 64 games on mega-screens
Open ice skating
Swan Lake and Sleeping Beauty ice ballet shows
Local bands, international acts
3D screen and jumbotron
Family-friendly environment
Unique food and beverage options
VIP area