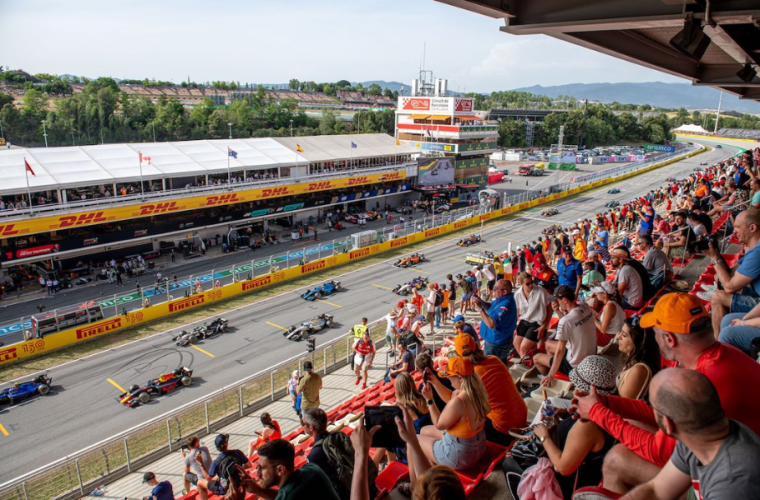 Formula 1(r) Qatar Airways Qatar Grand Prix 2023
Location: Lusail International Circuit
Time: 12:00 am - 11:59 pm
Formula 1(r) , Qatar Grand Prix 2023 , Qatar Airways
The Formula 1® Qatar Airways Qatar Grand Prix 2023 is all set to happen at the Lusail International Circuit from 5-8 October 2023.
Watch the exciting action unfold as the cars zoom past you!
*Please note the timings will be updated soon and the ticketing link is not live yet.